WP1000/1100 Series name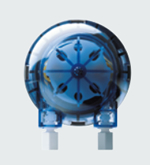 WP10(WP1000)
Our flagship model, unique in design and has user-friendliness as well.
A variety of motors, tubes and fittings are applicable. In 6 colors.
Scroll Table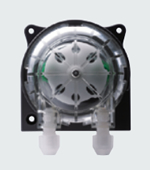 WP11(WP1100)
WP1100 is developed from WP1000, which has higher rigidity to apply tubes in high hardness and thickness in size.
Cassette lock function is available as an option. In 5 colors.
Scroll Table
General specifications
Cutting hole dimensions
There is also a lineup of panels to which the pump can be easily mounted.
Option bracket dimensions:
WP1000 (WP10)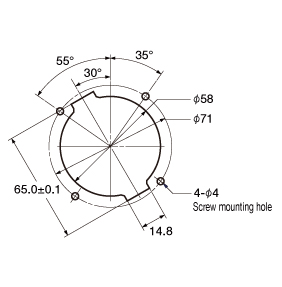 WP1100 (WP11)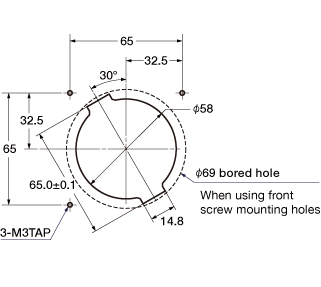 Thickness: 1.2 Material properties: SUS304